affiliateprogram
World of Alternatives affiliateprogram in association with Clickbank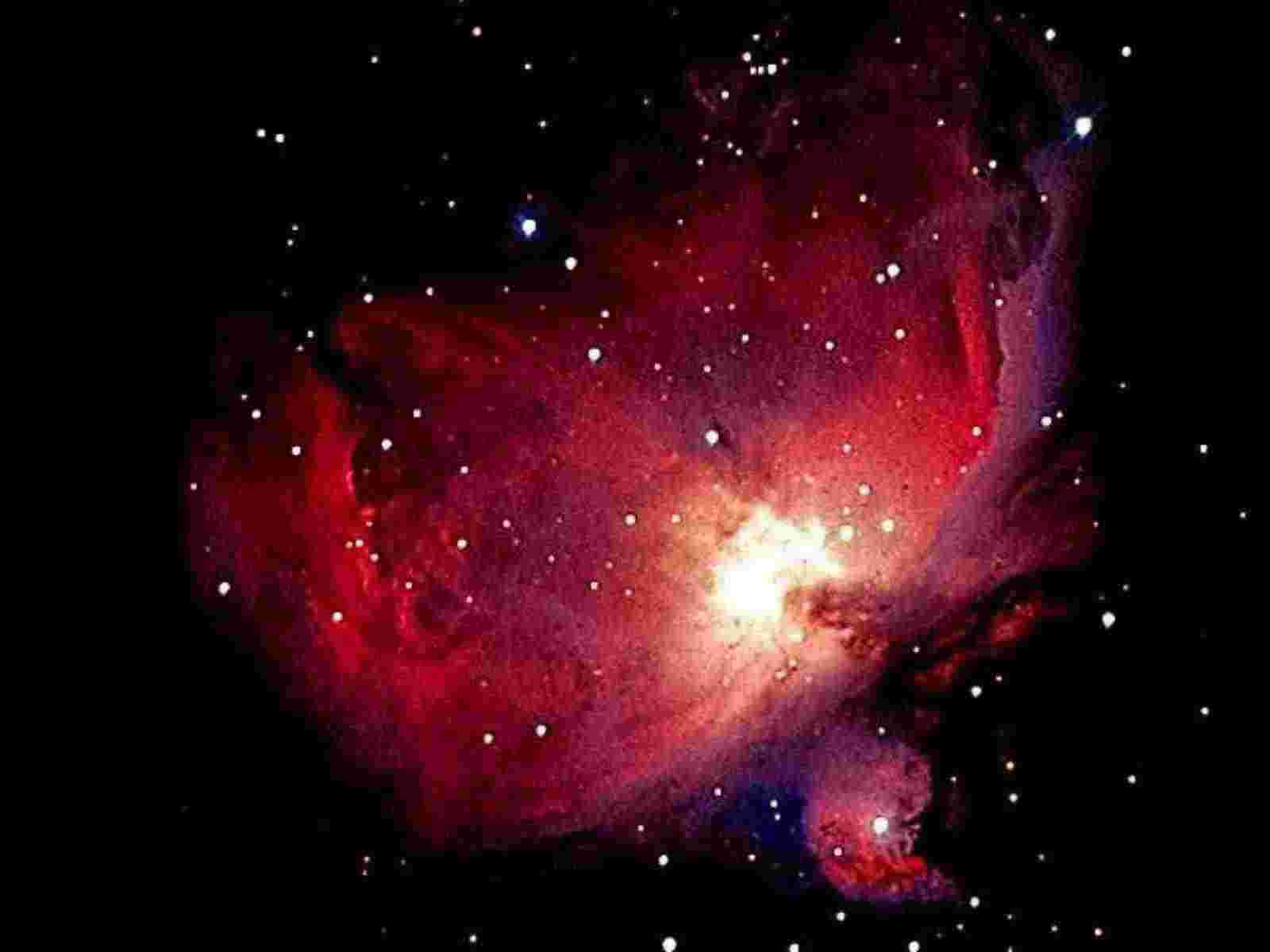 With ClickBank Hoplinks every link on your web site can be a source of revenue. When you use a hoplink to send a paying customer to World of Alternatives, you will receive a sales commission of 50%. Since ClickBank handles the sale and the commission, your cut is guaranteed -- no "lost" commissions. Some of our clients earn hundreds of dollars per month from their links alone!
To get started, visit the ClickBank Marketplace and click on Health and Fitness, then click on Alternative. Scroll down until you find the World of Alternatives link. Next to the link you'll see a percentage rate. This is the commission you will earn for referring sales to us. Click on the percentage rate and follow the instructions. The system will automatically generate the link through which you need to send your referrals. Every time a customer makes a purchase refered from your site you'll earn the commisison. This purchase can be as much as 90 days after the original visit.
Of course you can link to other merchant sites in the same way as above. Some merchants pay the same as World of Alternatives , some pay less.
Sell your own products too, by visiting the ClickBank Marketplace and signing up as a reseller. You will be able to accept credit cards on line.
OTHER OPPORTUNITIES